Our Investors
Researchica is fortunate to work under the mentorship of a diverse collection of organisations who have helped us both financially and strategically since our company's start in 2010.


Andersen-Hansen Ventures
Martha Cumberbatch
Andersen-Hansen is highly interested in digital businesses which can solve problems of the masses and improvise quality of life for the over the edge. We have direct interests in working across with the mobile operator value chain. A-HV is motivated by the work Researchica has done for over a million people conducting surveys and evaluations absolutely for no profit. We are proud to associate with Researchica for its zeal and sincere efforts!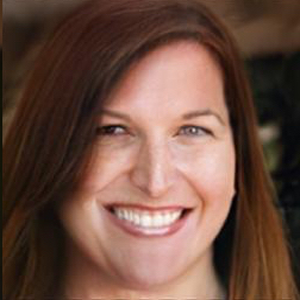 Lewis & Clarkes Innovation Fund
Johansen Birch
Lewis & Clarkes loves to work with innovators and is always ready to offer the cushion in the world of hawks and adversaries. Researchica makes research comprehensive and simpler to understand and and by backing them we have given wings to our imaginations. L&C would capitalise and capture every opportunity to work with talented teams who understand parameters of a commercial performance and the difference it takes to make.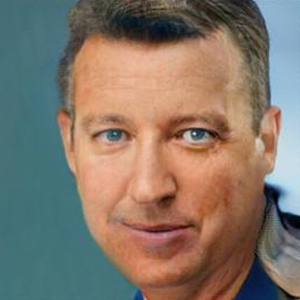 HSBC-Tech Ventures
Heather Flynt
We like the idea of packaging Research and innovation and consulting in one pack. What we found unique about Researchica is the passion for numbers, probabilities, and their visionary Mr. Bard's positive attitude. Talking to them tastes optimism and HSBC-Tech appreciates such valuable existences and encourages more such passionate people come to the fore.